Hospitality Group Holdings (HGH), is a successful local restaurant group looking to hire fun, energetic hospitality professionals who understand providing an exceptional customer experience in addition to the great food and drinks on our menus.
HGH offers a positive work environment, competitive pay, ongoing training and development with excellent opportunities for career growth while working alongside leaders in the fine dining industry.
We currently have openings for:
cook and prep;
washers/bussers;
food runners;
hostesses;
servers;
baristas;
bartenders/mixologists;
floor managers
and more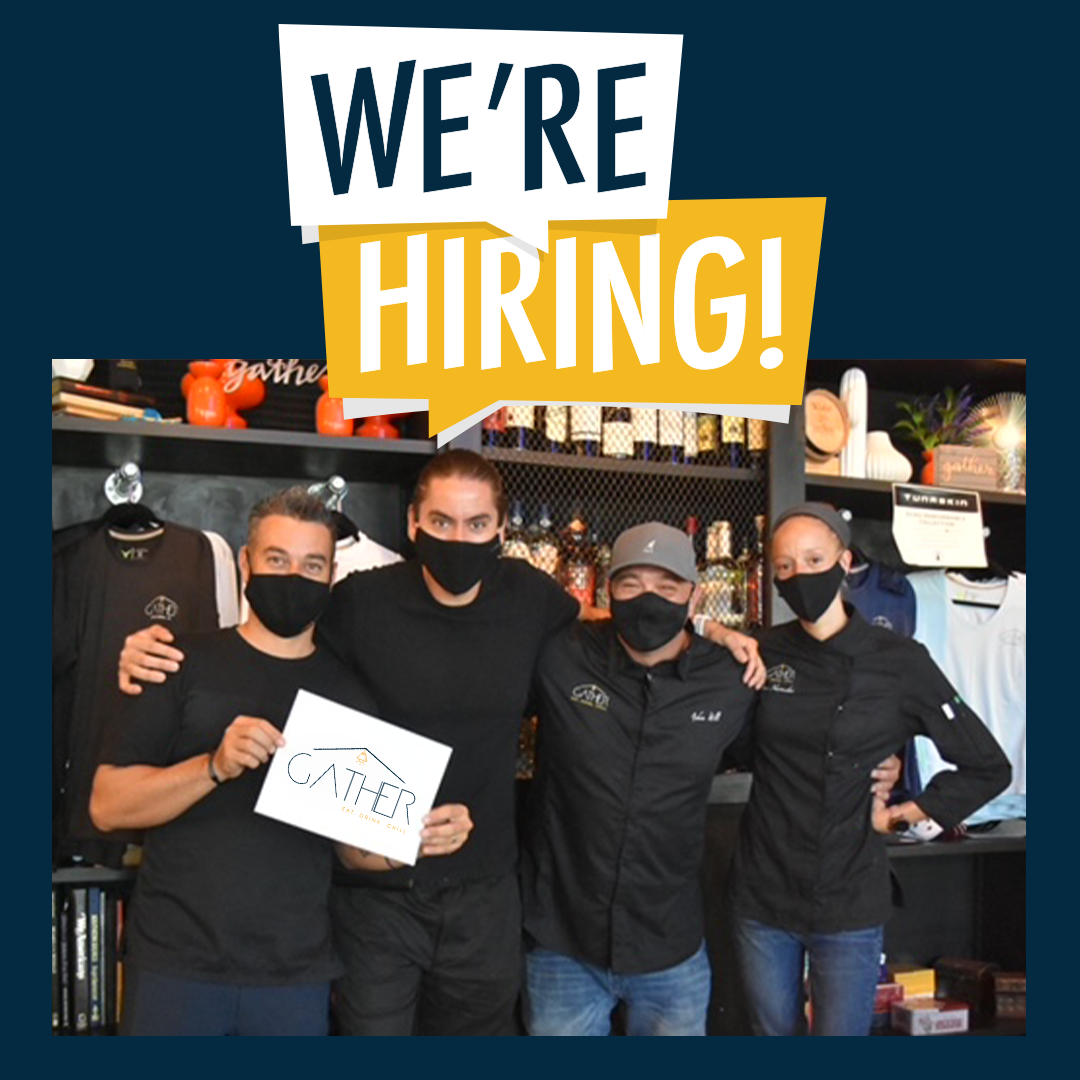 GATHER is a unique waterfront restaurant with a relaxing, comfortable atmosphere that blends traditional and Mediterranean flavors with classic dishes to create an international twist. Gather offers organic coffee, takeout lunches for boaters, as well as a gastro bar with craft food and cocktails created from scratch.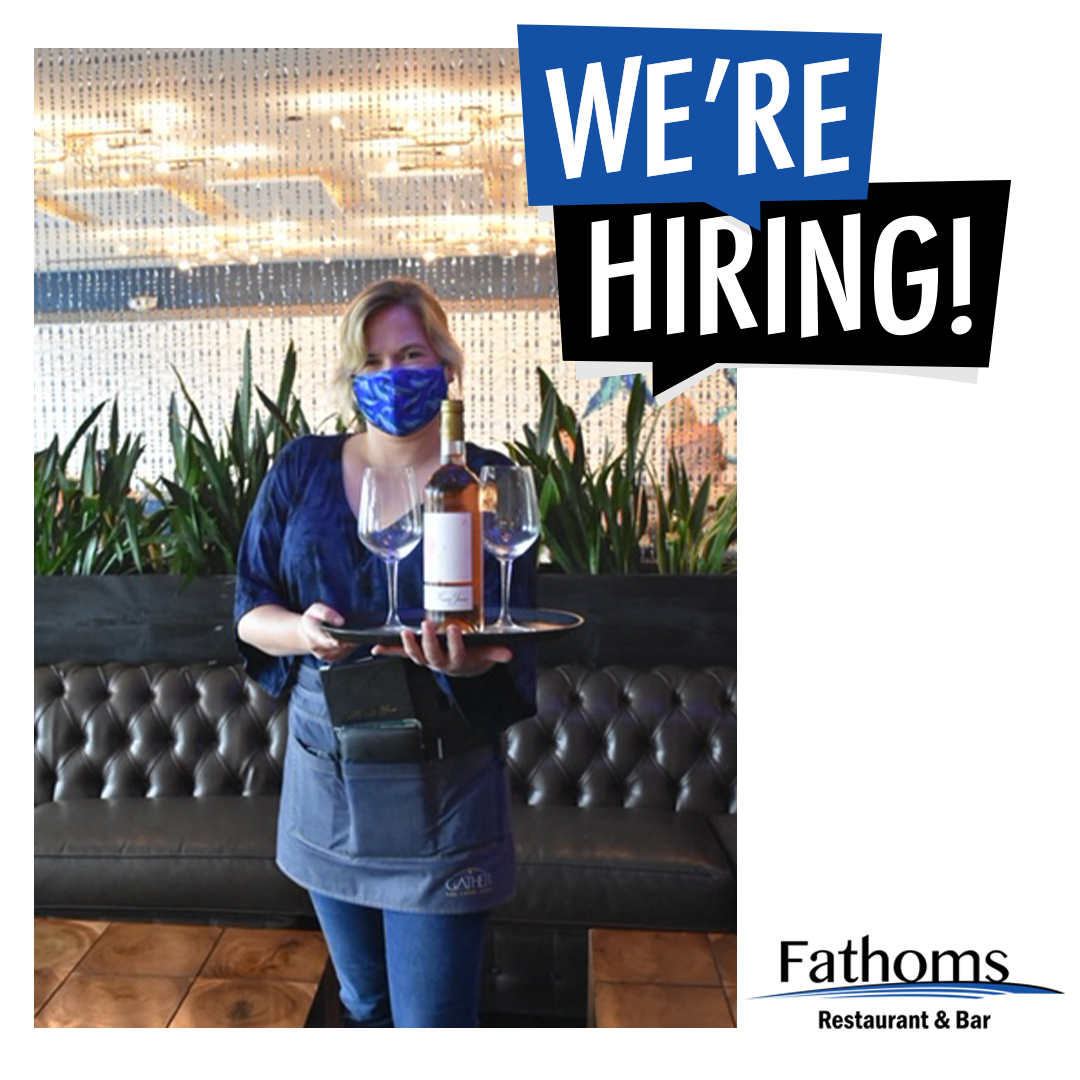 FATHOMS is a modern, casual all-day restaurant located in Cape Harbour, a luxury yachting community at the mouth of the Caloosahatchee River and the Gulf of Mexico. Serving international cuisine with authentic flavors, diners arrive by boat and car to enjoy a fine dining experience and popular events and live music nights the community offers several times a week. It is also the only waterfront shopping destination in Southwest Florida.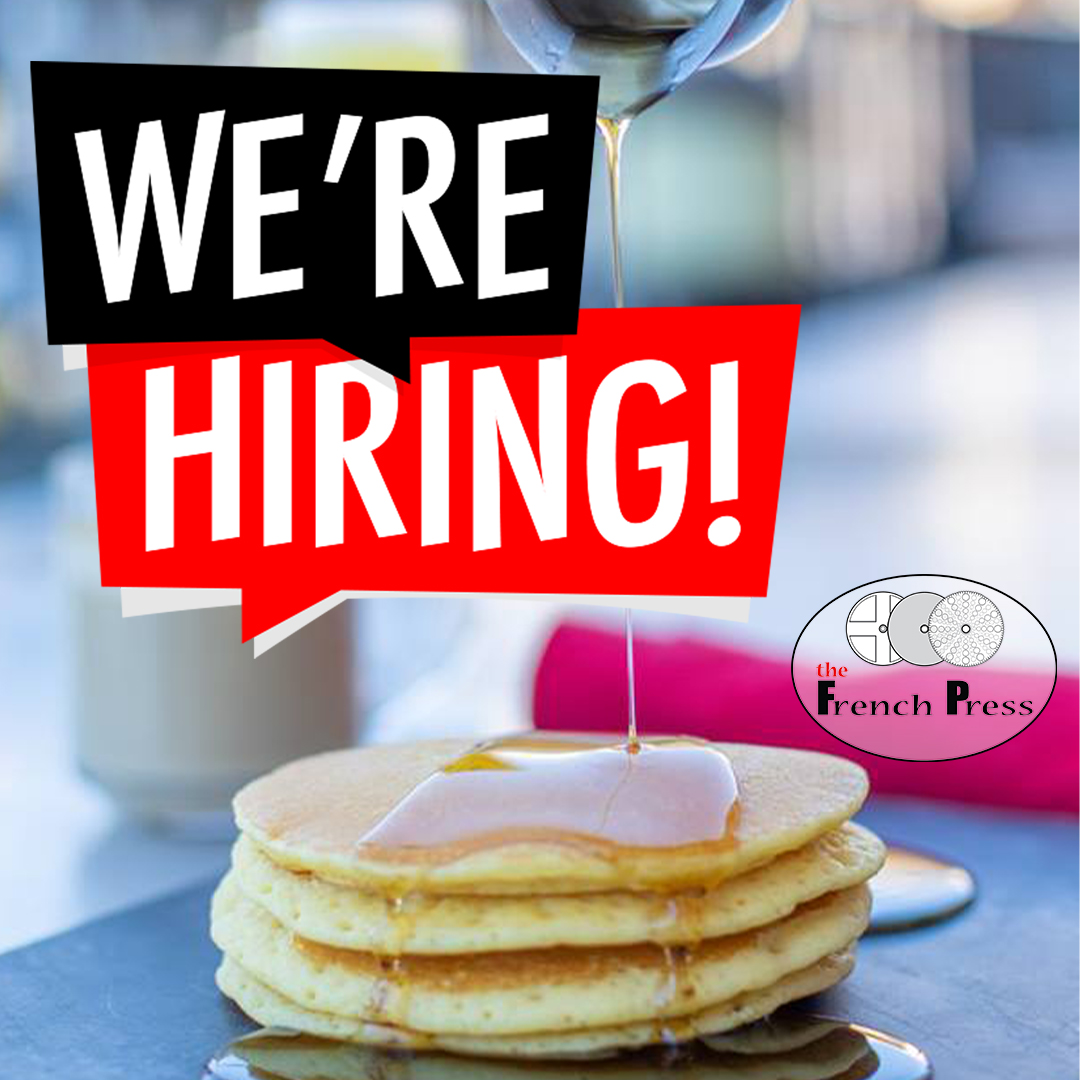 FRENCH PRESS offers a friendly, relaxed ambience to enjoy the finest coffee, fresh sandwiches, delicious pastries and artisanal Gelato. Focused on quality and sustainability, fresh organic fruits and vegetables are delivered every morning from local growers and used as ingredients for our delicious creations.
Send us your resume below
We genuinely care about our staff and welcome you to fill out this form if you are interested in joining our award-winning restaurant group.
Checkout our Team Members
A destination for discerning drinkers and easy going foodies, SILYlection of eats and cocktails.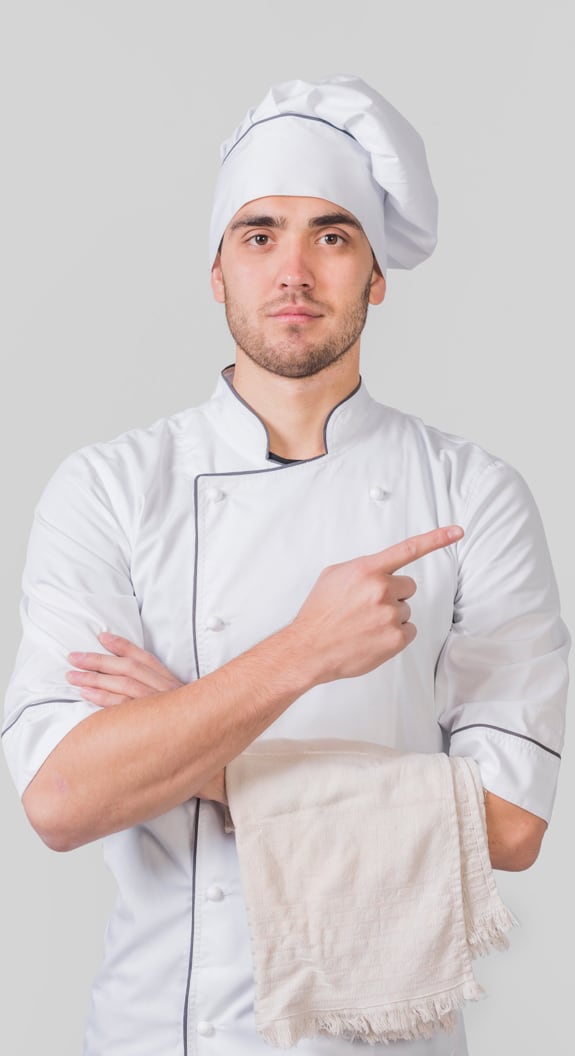 Gleb Ivanovich
CEO & Fonder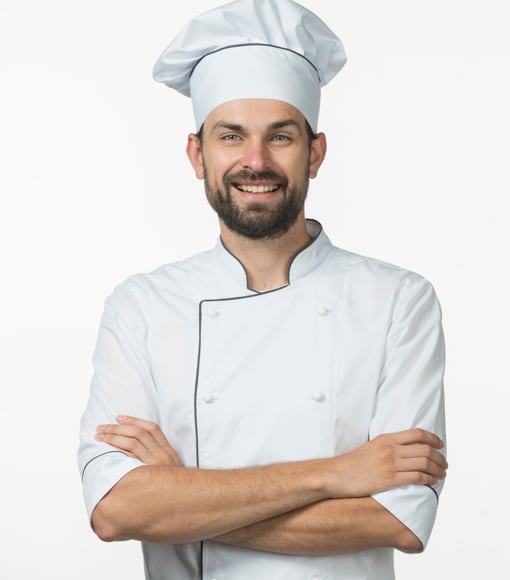 Jeremías del Pozo
General Manager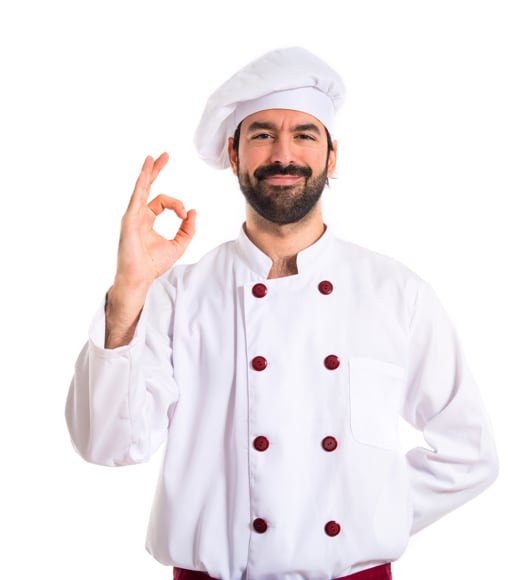 Jeremías del Pozo
General Manager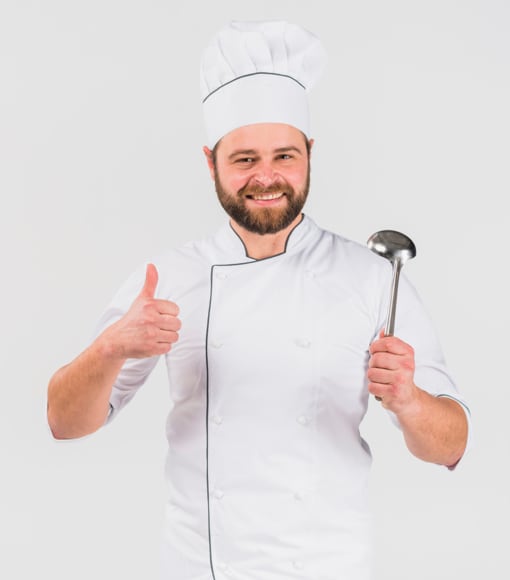 Jeremías del Pozo
General Manager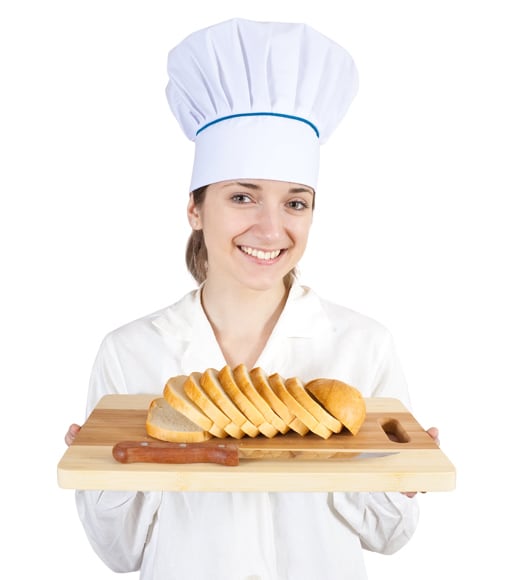 Jeremías del Pozo
General Manager